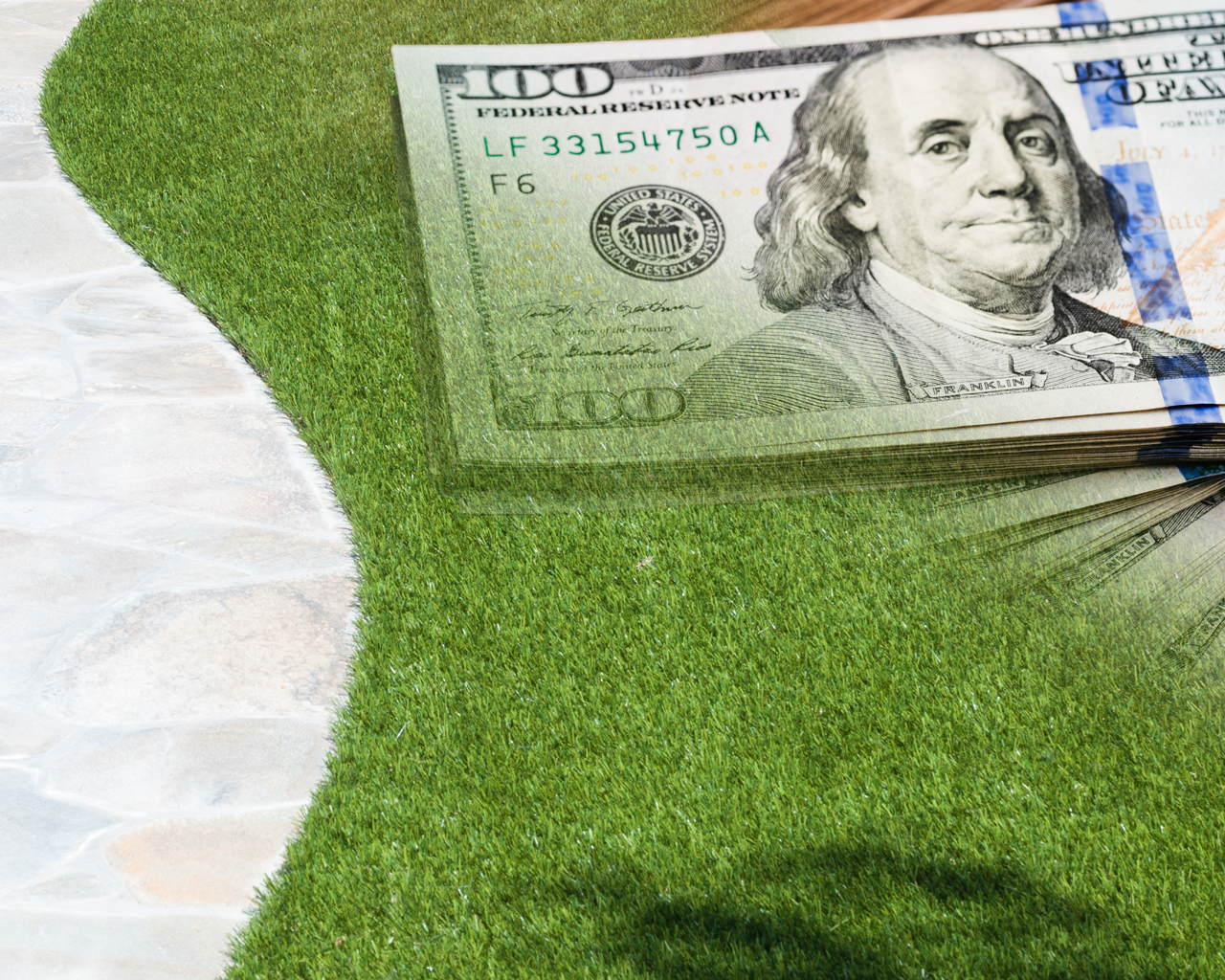 13 Mar

Turf Talk: The Pros Of Synthetic Grass

Our team at Turf Capitol cares about homeowners in the OC region in Southern California. That is why we want to provide as much information about synthetic grass, artificial grass, or artificial turf, as some may call it. If you are a homeowner wondering why you should get artificial turf, this blog is for you!

Low Maintenance:

One of the most enticing things about getting artificial grass installed in your home, is how low maintenance it is. You may have clicked on this blog wondering what it takes to maintain artificial grass. I'm here to say, "surprise!" it takes absolutely nothing to maintain your synthetic grass! Say goodbye to your lawn-mower and your gardener!

The Longevity Of Artificial Grass:

At Turf Capitol, we use the best turf in all of Southern California. Artificial turf is meant to last up to 20 years, hassle free and without maintenance. If that isn't enough to give you peace of mind, your lawn will have a warranty of 15 years! Artificial grass is so durable; it can withstand anything from dog poo, to weather above 100 degrees. Here in So-Cal, hot weather is something to take into consideration. To manage the temperature of your artificial grass on a hot day, simply take a hose and run water over it.

Lower Cost:

This last one could possibly be the most shocking benefit to switching to artificial grass. Artificial grass only requires one upfront payment. As far as saving money goes, this one time payment is way more cost-effective than consistently paying for the things required to take care of a natural lawn. Whether you pay a gardener or not, recent research shows that Americans spent 99 BILLION dollars(that's right, billion with a B!) on lawn care services alone.